BVLBVL 
BVLBVL is  a uniquely prestigious international collection of luxurious products such as jewelry, bracelets, pendants, premium leather accessories, high-quality phone cases, and elegant business card holders. Each item is especially curated for the discerning customer who seeks signature style with a chic sensibility – at irresistible prices.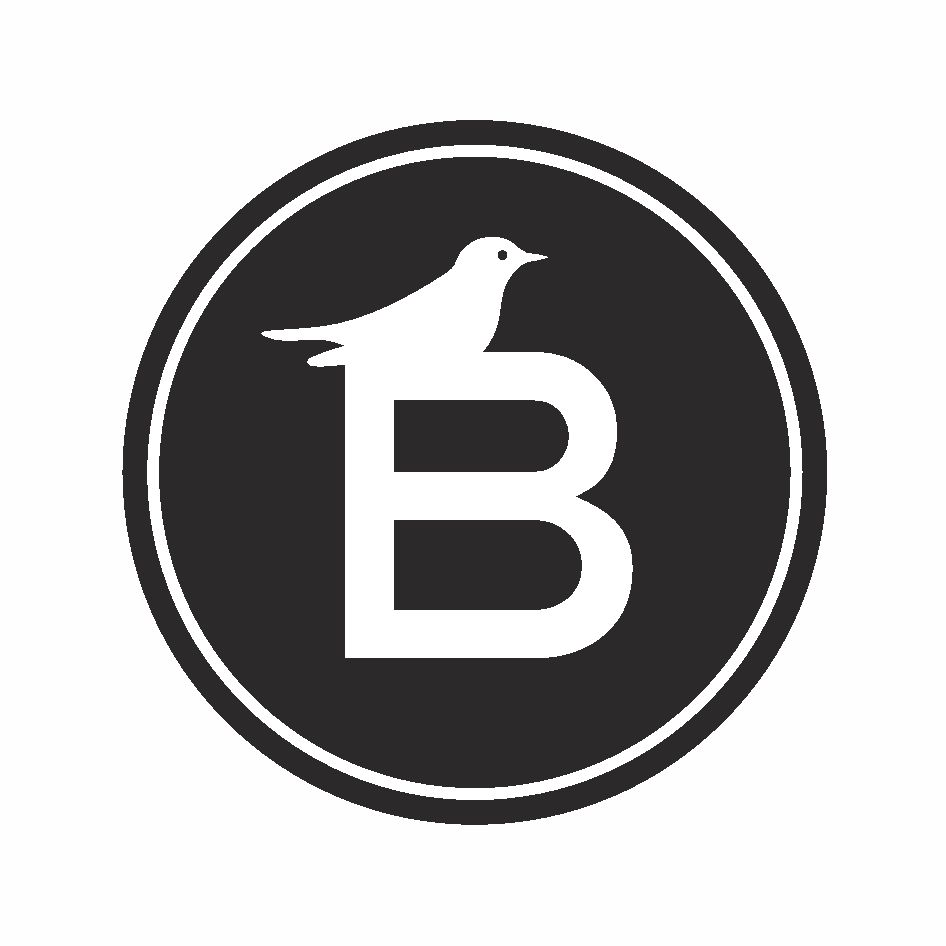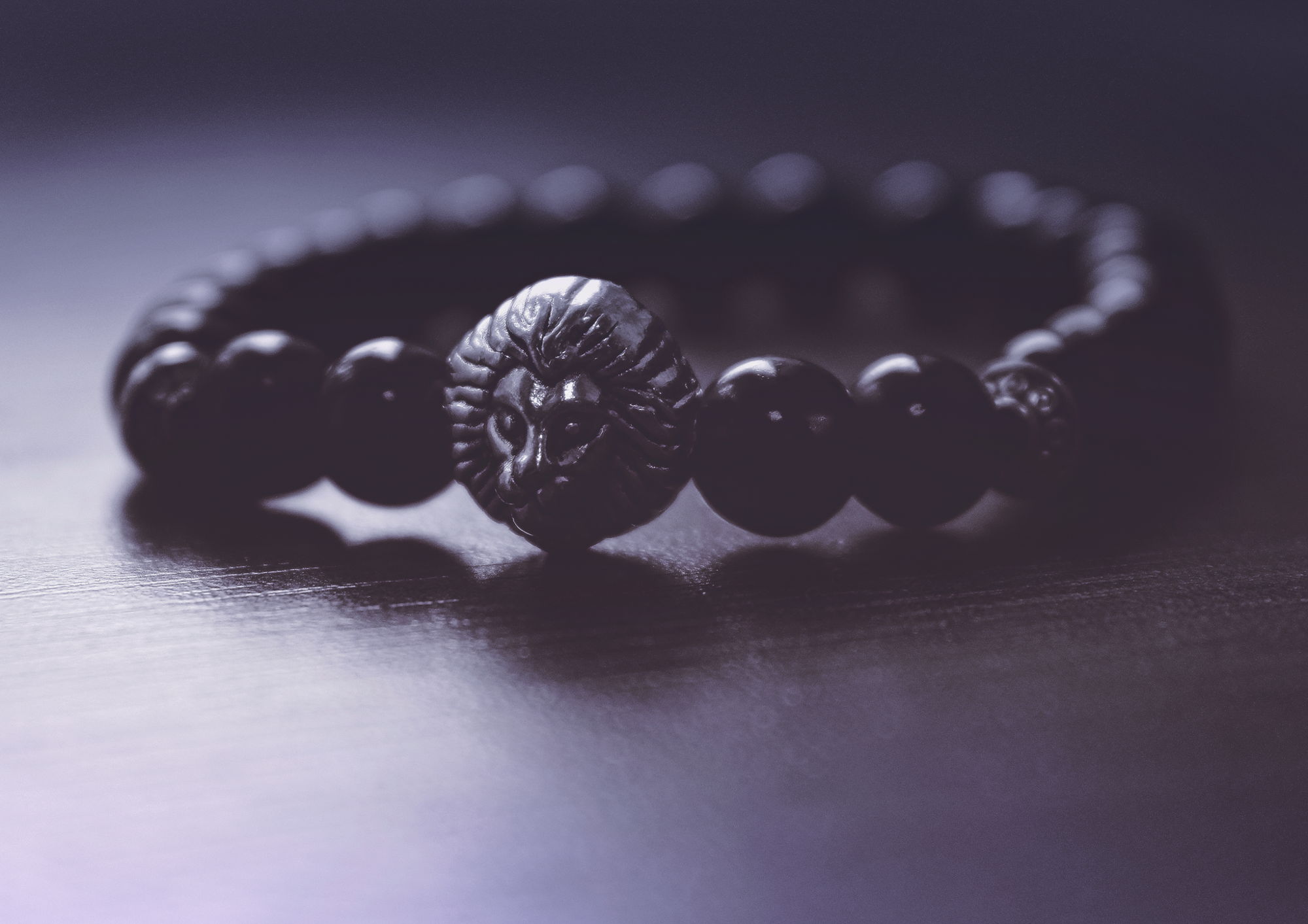 BVLBVL HISTORY
BVLBVL is an affordable yet luxurious boutique brand that curates a diverse and tantalizing collection of unique products from around the world. BVLBVL travels the continents and ventures into exotic markets to uncover exquisite items and discover new styles and fashions.
The BVLBVL vision is one that caters to the desires of discerning customers with chic, one-of-a-kind products – and each piece that we carry offers its own magical story to complement your signature look and enhance your journey, wherever life leads. The BVLBVL line includes jewelry, premium leather goods and accessories, and other finely-crafted items.
A. MATT BULBUL
A. Matt Bulbul, Founder and CEO of BVLBVL, is a thought leader with a lifelong passion for design. He has been an energetic and innovative entrepreneur, marketer, and designer his entire life – with strong advertising and branding skills and inspired and natural artistic vision. "I have been honing my design skills since childhood," Bulbul says, "when my uncle taught me drawing and photography."
One of his signature achievements was the creation of the entire branding campaign for Dubai's $95 billion Jumeirah Garden's project. Prior to that he successfully managed popular worldwide collections like Lord of the Rings, Barbie, Disney, and Looney Tunes for the international jewelry store chain Goldas.
Next he decided to launch his own uniquely stylish luxury products enterprise. He envisioned a company that would curate an exclusive selection of affordable luxury accessories and then present them to the world in a singular, uniquely attractive collection under the brand name BVLBVL. As Bulbul explains, "BVLBVL represents the culmination of a lifelong vision and passion of mine that I wanted to share with the world."